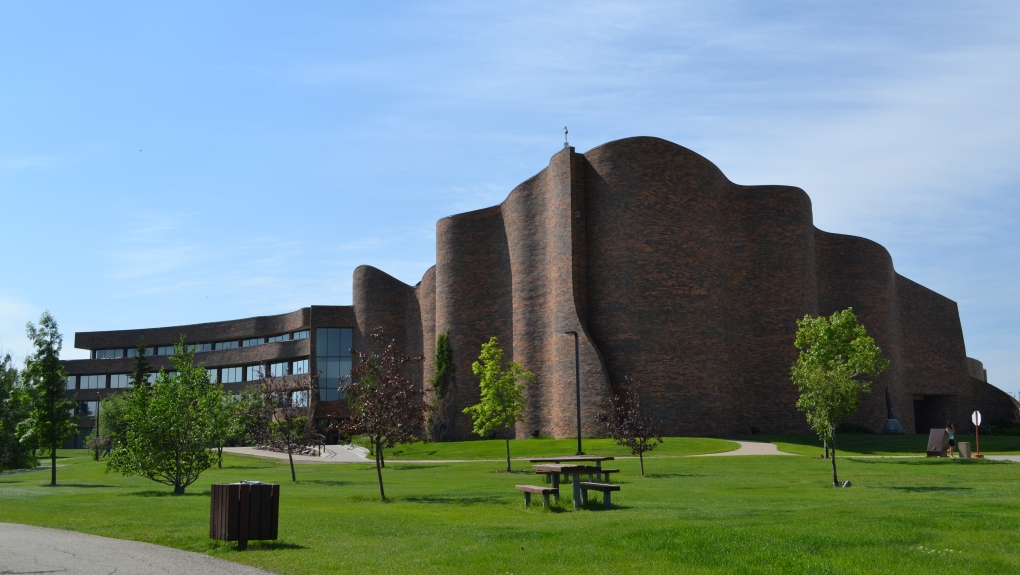 Northwestern Polytechnic, previously Grande Prairie Regional College, is a publicly supported post-secondary institution established in 1966. NWP offers a wide variety of university transfer studies, trades and vocational, and career programs, options for degree completion as well as academic upgrading opportunities. Library Services strives to build a library collection and design a learning environment that supports the curriculum and library instruction needs of the 2500 full and part-time students in NWP. In our Academic Technologies Centre and Multimedia Lab students and faculty receive one-on-one training and support in the use of academic technologies such as video editing, website and graphics reproduction, course management systems, and desktop publishing.
Hours
www.libcal.nwpolytech.ca/hours
Payments
Library fines and other payments may be paid at this location in person, or by mail, via cash, cheque or money order (payable to Northwestern Polytechnic).
Location
10726 – 106 Avenue
Grande Prairie, AB
T8W 4C4
Grande Prairie is 450 kilometres northwest of Edmonton. The striking architecture of the College, designed by Douglas Cardinal, is easily visible from Highway 43.