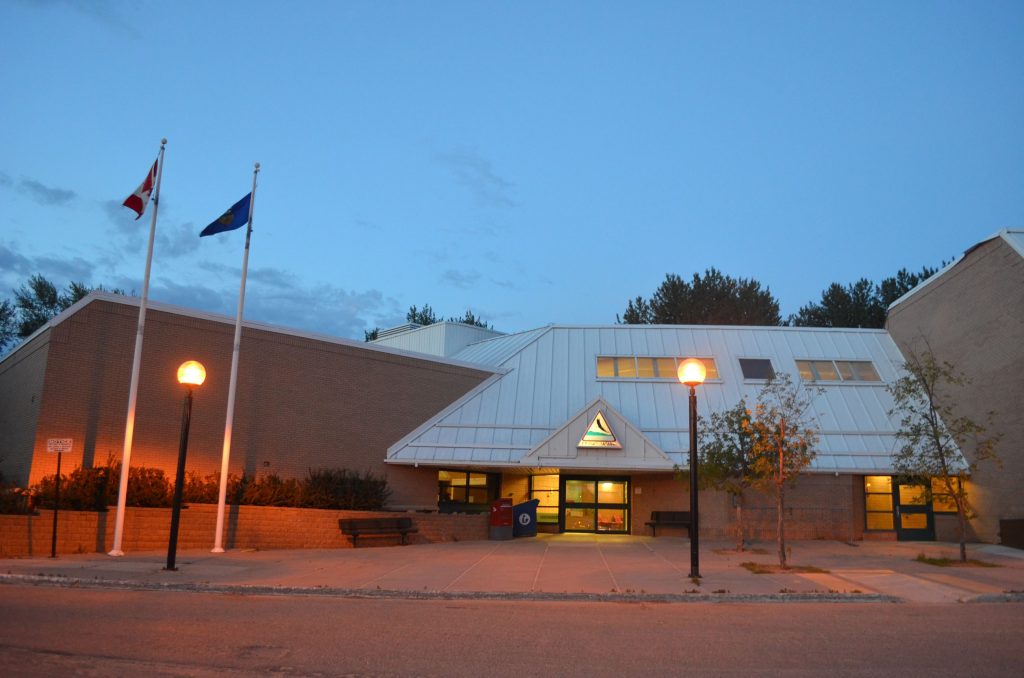 Northern Lakes College serves a region of 164,000 square kilometers, and more than 50 communities including 15 First Nations and four Mètis Settlements.
Your NLC Library has a main library at the Slave Lake Campus and a satellite library in Grouard. To serve the diverse campuses and home study populations, the majority of the library collection is digital resources, including databases, eBooks, video streaming, and online library support.
Hours
Payments
Library fines and other payments may be paid at this location in person or by mail, via cash, cheque, or money order (payable to Northern Lakes College).
Location
1201 Main St. SE
Slave Lake, AB
T0G 2A5
The Slave Lake Campus Library is located at the top of the stairs inside the College main entry. The College is located at the South end of Main Street, just off Highway 2 in Slave Lake.