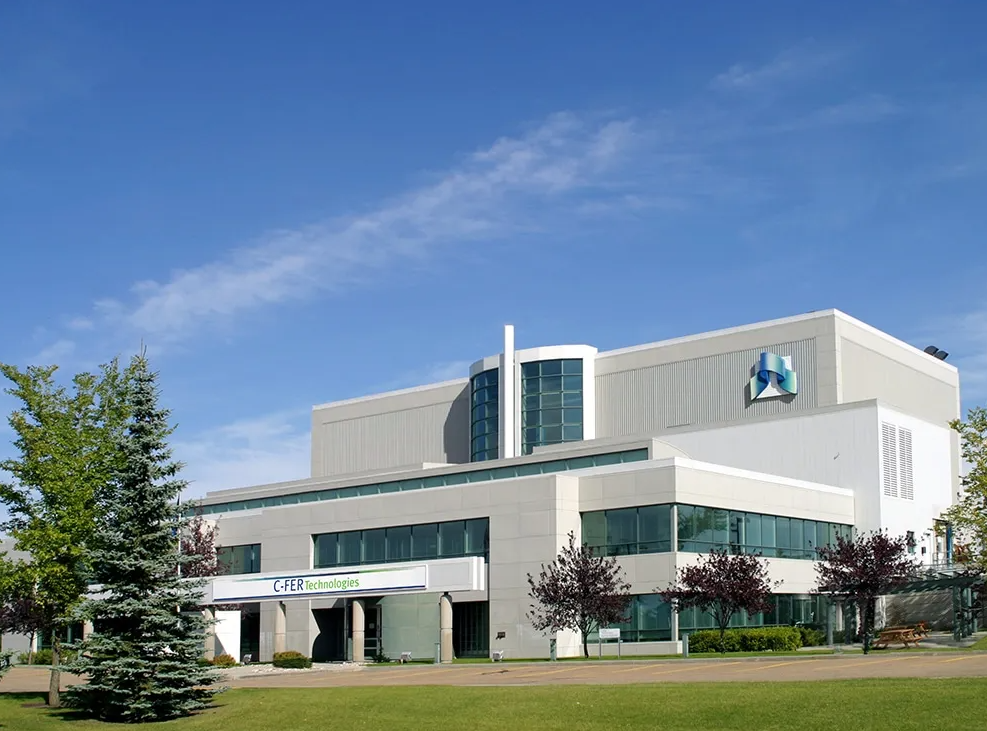 The collection supports the research of AI scientific and technical staff. The total collection contains approximately 40,000+ volumes and 150+ current periodical subscriptions.
Collection strengths at C-FER are: production technology, pipeline technology, drilling and completion.
Hours
Monday – Friday: 8:15 am – 12:00 pm (noon)
NOTE: This is a single-person location. NEOS clients must phone before coming to the library to ensure staff availability. When unstaffed, the library is not accessible to non-AI staff.
Payments
Library fines and other payments may be paid at this location in person, via cash only.
Location
Alberta Innovates Libraries
C-FER Library
200 Karl Clark Road
Edmonton, Alberta, Canada T6N 1H2
The C-FER branch of the Alberta Innovates Libraries is located in the Edmonton Research Park at 200 Karl Clark Road. The closest main intersection is 99th Street (Parson's Road) and 23rd Avenue.