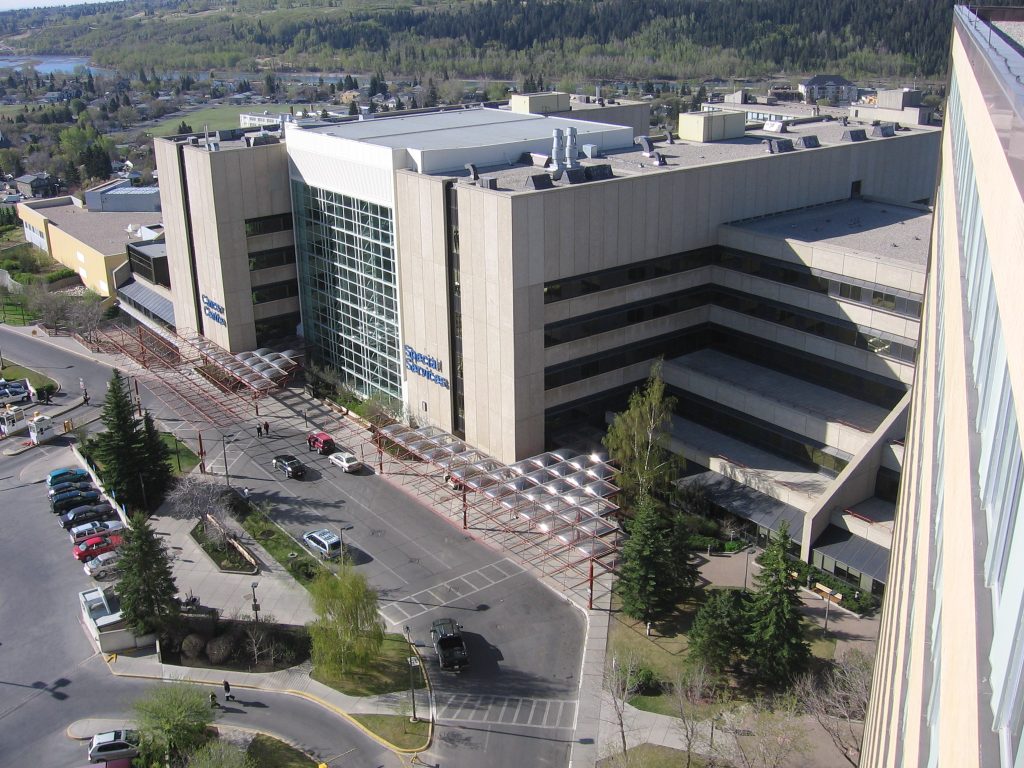 The TBCC Patient and Family Resource Centre (PFRC) is co-located in the Tom Baker Cancer Centre Library. Patients and families will find information about Cancer Care Alberta (CCA) and other community resources. Resources are supplied by Volunteer Resources and supported by the Knowledge Resource Service.
Hours
Monday – Friday: 8:00 am – 4:15 pm
Payments
Not accepted at this site.
Location
Knowledge Resource Service
Tom Baker Cancer Centre
Rm CC116 (main floor)
1331 – 29 Street NW
Calgary, Alberta, Canada